August 3, 2017 9:50 am
Everyone is mindful of the importance of website designing these days and every designer owns a caboodle of tried and tested software of website designing. The world of website designing is never stagnant and the technology and the standard keep on advancing and evolving and new stuff comes out time to time that makes website designing easier for a designer.
Getting confused by where to start? Don't, worry.
Below are given some of the website designing tools for beginners that you can use to start website designing.
GIMP:
One of the most important advantages of GIMP is its freeware status. You can use it for image editing or for designing any other graphic element such as logos. It is advanced as well as free which makes it perfect for beginners.
Snagit:
Using Snagit, you can instantly capture an image or record a video of your screen and as it is also an editor, you can work on the images or videos without requiring any other tool. Click, save, edit and send, the Snagit works this way.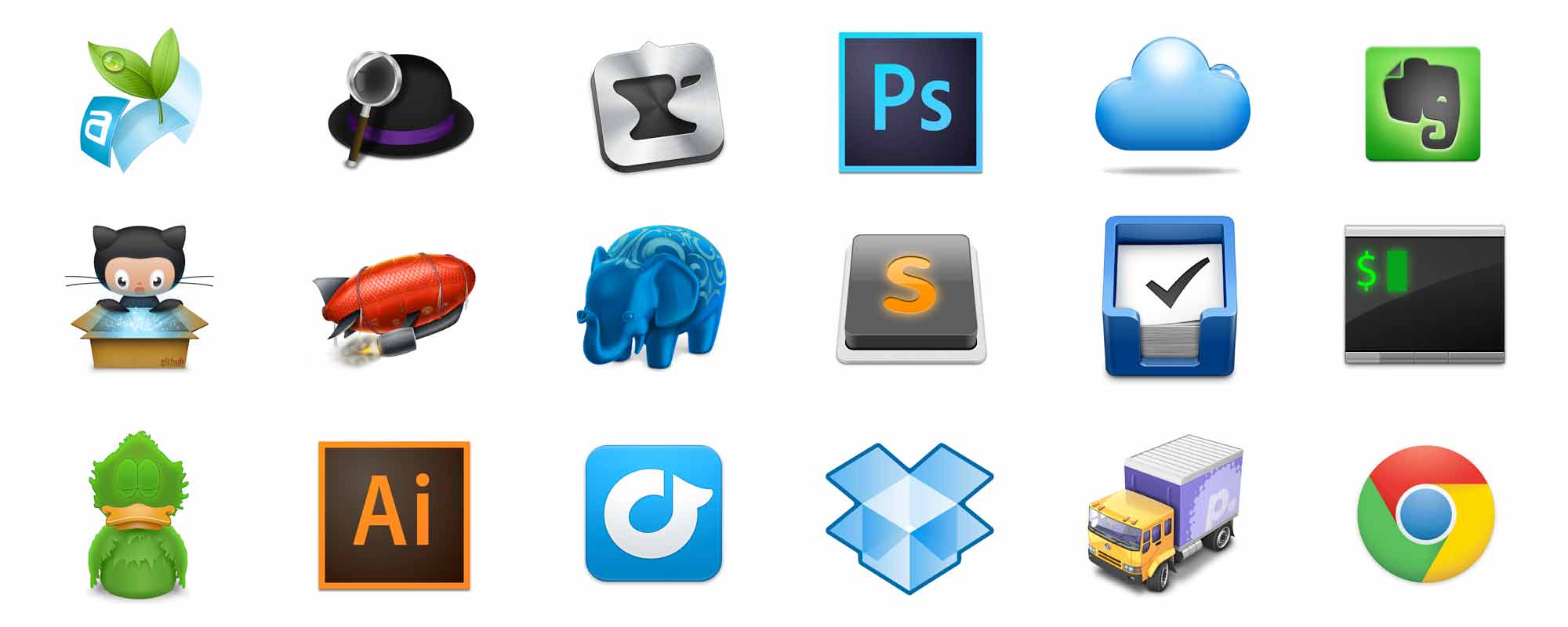 Fontstruct:
Using Fontstruct, you can build your original fonts and it is also simple and functional, allowing you to share your personal fonts as soon as they are ready. You can also download other user fonts or can make variations of your own.
Edge Inspect:
Edge Inspect is something you need if you want to check how your website looks on different screens. Integrate your devices into one web, as it will instantly change on all the devices if you modify your project on one of them.
Color Wizard:
Color-wise a website should be well-balanced. Color Wizard helps you match colors the way you want as this tool provides the whole set of variations for a color you pick and also some color schema and suggestions.
Websites' coding, encoding, designing and developing is a difficult and tricky task, that is why tools are built. The above mentioned website designing tools would be of great service for beginners.
Do try them.
Categorised in: Web designing
Published by mrizwan169
Leave your Comment